Alan Knight will be representing Accounting & General at the English Riviera Tourism & Business Exhibition 2018 , on 8th March from 10.00am until 1pm. Then follows a networking lunch and at 2.00pm a marketing update from Carolyn Custerson of ERBID.
The Exhibition and Update is a great event for hospitality business owners to attend, with so many suppliers across so many types of supply to meet and chat with. It's your chance to review your current supply arrangements. Then follow with a presentation keeping you in the know about what the BID is doing for your business.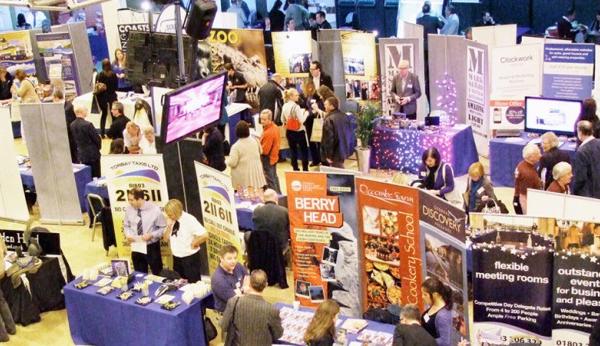 Talk with Alan about what we can do for your business in accountancy, tax and boosting business profitability, hear what he has to say. It's free!