Do you structure your approach to managing your staff?
Do you feel that your staff know what to do and do so without constant supervision? 
Do you approach recruitment and other tasks in a planned manner?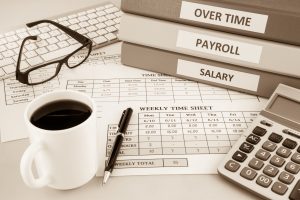 At Accounting & General we can help you get the most from the team around you, as well as recruit the best people.
We can advise where you could best advertise and recruit for different types of staff. We can organise and participate in the formal recruitment of senior staff.
We also understand the dynamics of your leisure business, who does what and how it relates across departments. We can advise from experience how to structure your team for maximum efficiency and guest service.
Whether you are employing a few part time staff, or handling a growing roster of full-time personnel, Accounting & General offers a number of Payroll services tailored to your needs. For more information on Payroll, please click here.
To find out more about how we can help you